photo credit. Cole Witter (top) Brian Brigantti (bottom)
New York City artist Boy Radio made his independent debut in 2016 with 2 electro-pop singles: Trust, and Let's Go Party! Both met with strong reactions from music and ligbtq+ media sources for their originality, playfulness and range of sounds.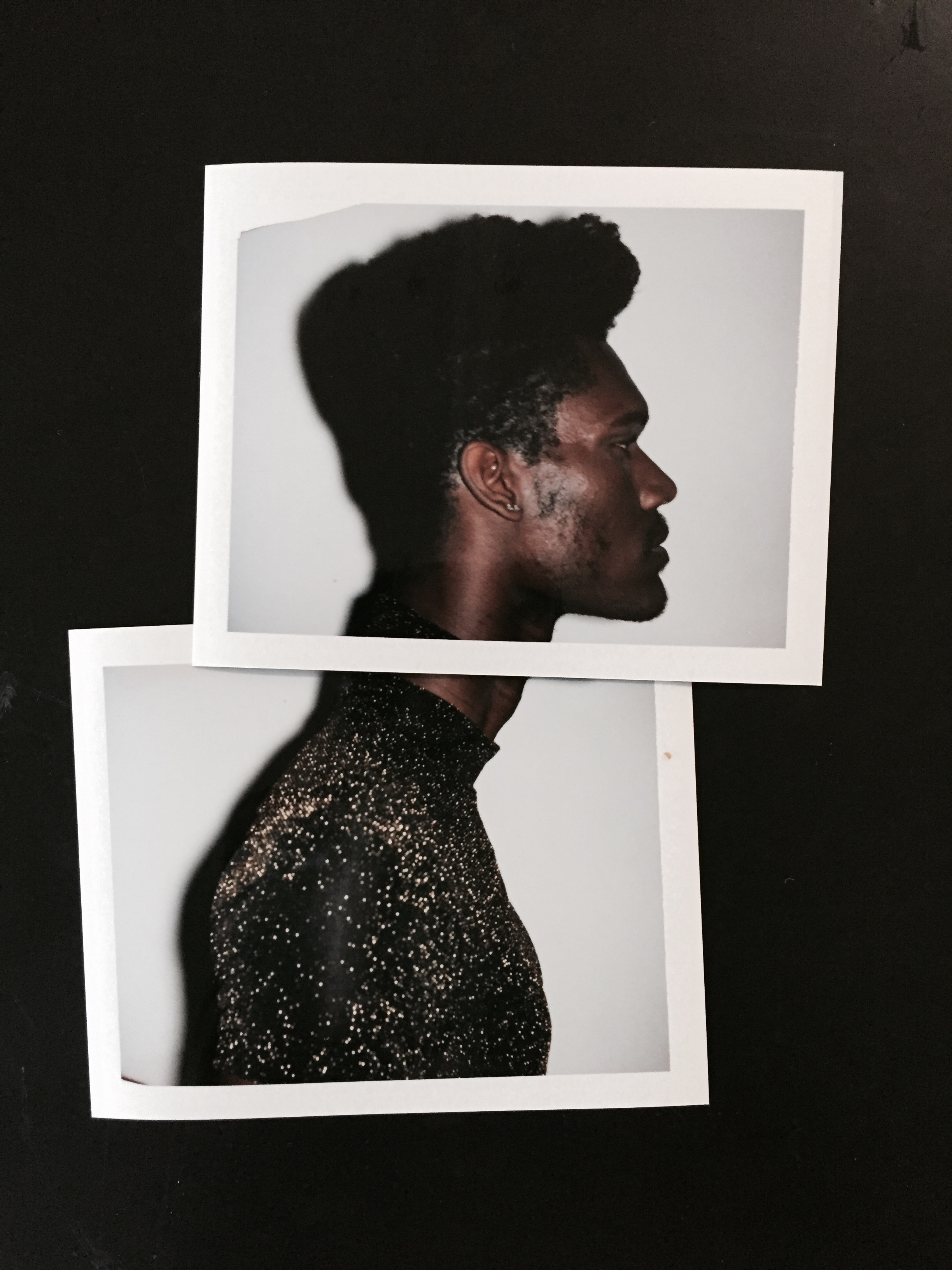 photo x Steven Klein

In 2017 Boy Radio released his first full length project titled "Neon Romance" showcasing an eclectic mix of avant-pop, and R&B sounds with fan favorites Golden Boy, Plastic Bag, and Bad Man being the albums most streamed songs.
2019 releases "life in Pink" (an avant-pop take on "la vie en rose), and the official release of "trust" are now available on all major music platforms.
my site is still in development but over time i will be exploring different themes and sharing exclusive content, not just music, but projects geared toward exploring community, movement, healing, art and sexuality.
thank you for supporting and following!
Sincerely,
Radio